Our bar/restaurant
Whether you are a guest or just passing by, Villa oranje has a great bar/restaurant that is open all day. Breakfast, lunch or dinner, we have it all.
We open up at 07.30 in the morning, so for those that want an early breakfast, we are there for you.
Our bar is open until 22.30 in the evening, so our guests can have a good night sleep.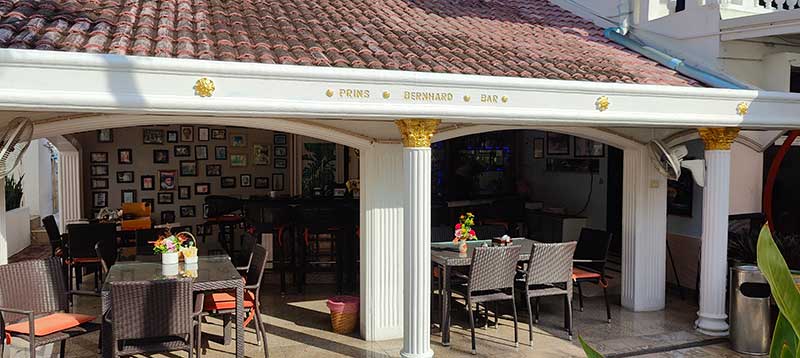 Why come to our bar?
We serve authentic Dutch snacks (try it, you won't regret) like a kroket or a bami schijf.
Our Thai cook makes you the best Thai food in Pattaya!
We have an early breakfast, starting at 07.30.
If you are a guest and you have an early flight, we can prepare you a breakfast on the go.
We have powerful fast WiFI combined with ceiling fan's so you can work remote easily.
We serve English, American and French breakfast (bonjour)!
We are a unique bar/restaurant right in the city center of Pattaya.
We serve our guests and visitors high quality and safe food!
Our menu
Take a look at our menu below and we hope to see you soon, enjoying our food!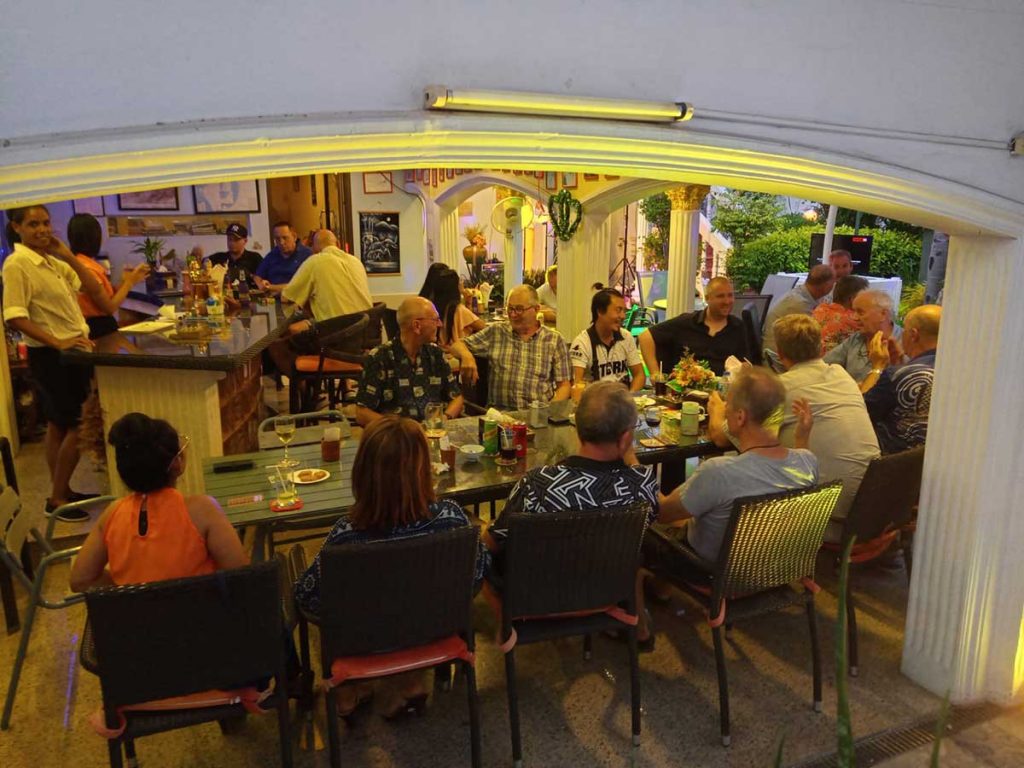 ---
We hope to welcome you to our bar and restaurant!
Try our food and ice cold drinks!
We are only 5 minutes from soi bukhao!
Rattana